PREPARE FOR COLLEGE
THE UNIVERSITY OF UTAH IS A PLACE OF POSSIBILITY—BEGIN PREPARING FOR YOUR COLLEGE JOURNEY NOW!

As prospective students prepare to attend the University of Utah, the Academic Advising Center aspires to provide resources and advising where students in high school will feel...
1. encouraged by the thought of what college can be
2. motivated to begin exploring majors early, and
3. empowered to make informed decisions

The more you know about college requirements, about majors that are available, about ways you can earn college credits now, the easier your transition to college will be. Use these resources to help you plan and prepare for applying to the U!
Getting Started...
College is full of decisions. You are beginning to make decisions about classes, majors, interests—we want to help you make informed decisions! The below video (15 minutes) will walk through five key questions you may have—what will be my major? will my credits count? can I afford college? will I be accepted? how can I find my people?
Wanting to prepare for college? Register for UGS 1001!
UGS 1001: College On-Ramp is a course designed to help high school students smoothly transition into college. Topics covered will include student well-being and mindfulness, navigating college, and writing in college.
Cost of this class for high-school students is $5 per credit for a total of $15. Every current high school student in the state of Utah is invited to take this course!
Looking for an intro to college? Speak with a Peer Advisor!
Peers combine the in-depth knowledge of policies and majors that an advisor has with the understanding of classes and involvement that a student has.
As students who are also advisors, peers bring a unique perspective, putting a friendly, un-intimidating face on advising for fellow students, especially for prospective high school students who are preparing to apply to college!
Steps to Prepare for College

STEP 1 : EXPLORE MAJORS EARLY
Exploring majors early helps you find one that sticks and gives you the opportunity to create a meaningful degree.
What Is Major Exploration?
4 Ways to Begin Exploring
learn more about major exploration

STEP 2: UNDERSTAND PREVIOUSLY EARNED CREDITS
High school students can begin earning college credits through International Baccalaureate exams, Advanced Placement exams, and concurrent enrollment credits. Learn more below!

STEP 3: RESEARCH FINANCIAL AID & SCHOLARSHIPS
Financial aid is financial assistance to help students and their families pay for college tuition and other educational expenses such as books, transportation, housing and fees. It can come from a variety of sources such as private organizations and donors, community organizations, federal and state government and colleges and universities.
university of utah financial aid office


Learn about FAFSA
The Office of Federal Student Aid provides more than $120 billion in financial aid to help students pay for college each year. FAFSA is the free application for federal student aid.
Learn about Utah-Specific Resources
Paying for college can be daunting. The Utah Higher Education Assistance Authority (UHEAA) provides guidance to students and families as they prepare for the costs of higher education.
Scholarships are financial awards that do not need to be repaid. There are scholarships for just about everyone! Some scholarships are awarded based on merit, financial need, identities a student holds, athletic or religious affiliation, and more. Many scholarships are awarded based on answers to essay questions.
university of utah scholarships office



STEP 4 : Plan to AppLy to the U

Step 5: find your community
Students who begin their college experience in a learning community tend to have higher GPAs in their first year, report higher satisfaction with their first year of college, and express a stronger sense of belonging with the University. Learn more about learning communities available!
Have Questions? Reach out!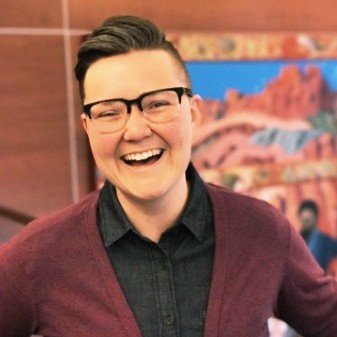 Director,
Outreach & Orientation
Academic Advising Center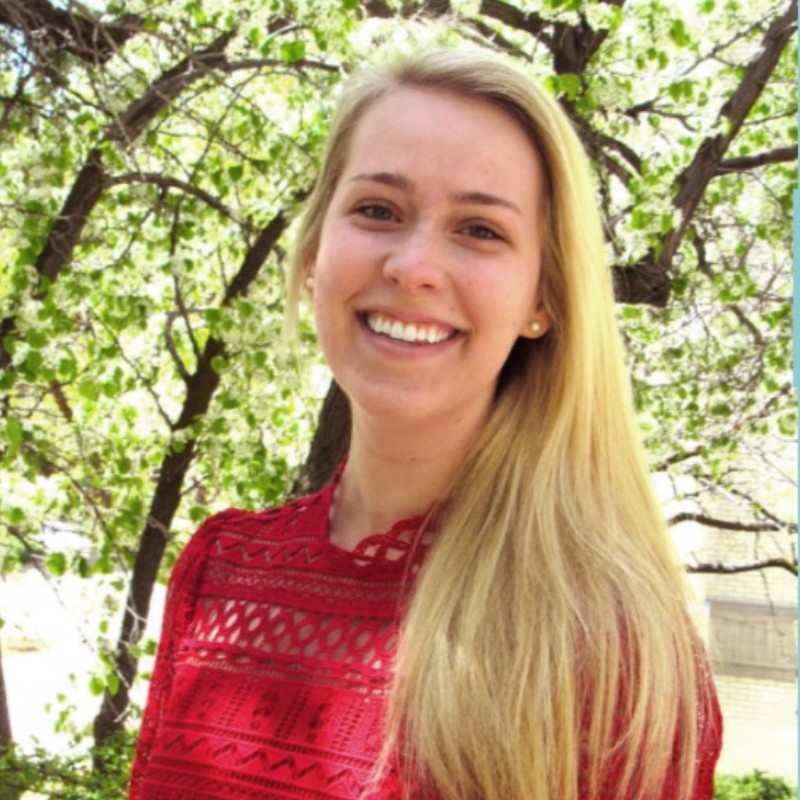 Assistant Director,
Outreach & Orientation
Academic Advising Center
Have questions about a specific major? Connect with a major advisor.