Major Exploration Program
---
At the Major Exploration Program, our mission is to assist students with exploring and deciding on an undergraduate major while designing a unique and meaningful academic experience.
---
Events
Wednesday, August 23, 2017, 10am - 2pm
Union - A. Ray Olpin (UNION)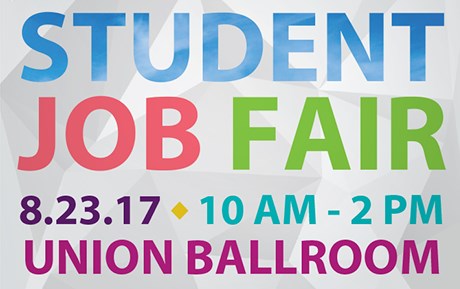 Come to the Student Job & Volunteer Fair on Wednesday, August 23. Visit with organizations about on and off campus student jobs. Many awesome volunteer opportunities and some internships.
Friday, August 25 - Sunday, August 27, 2017
Utah Museum of Fine Arts (UMFA)
UMFA Grand Re - Opening
Thursday, October 19, 2017, 7 - 9pm
Libby Gardner Concert Hall
EVENT DETAILS & TICKET INFO TBA FREE | OPEN TO THE PUBLIC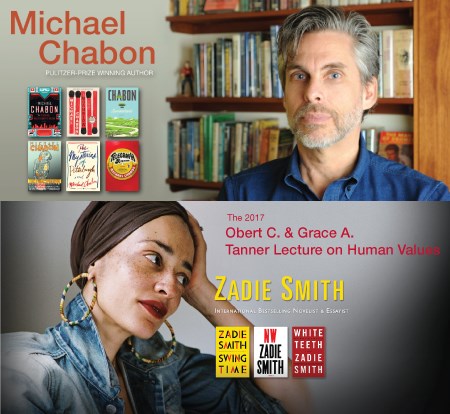 Make an Appointment with Your Academic Advisor