Meet our Advisors and Staff
---
Academic Advising Center Leadership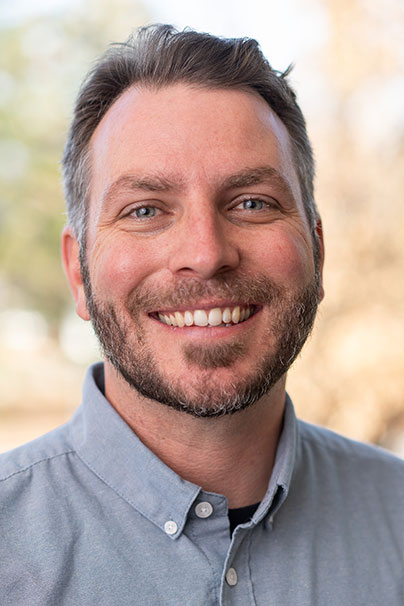 Jason Atherton
Director of Collaborative Advising
---
icon Email
icon Office in SSB
icon Bio
Jason joined the Academic Advising Center team in March 2015. He received his BA in Communication from Humboldt State University and his MA degree in Educational Leadership from Western Michigan University. advisor story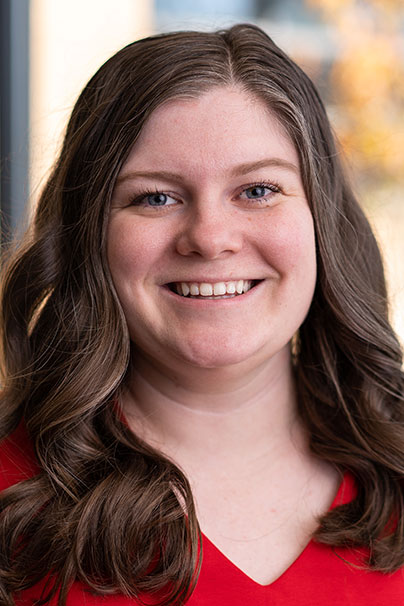 Julia Vincent
Director of Proactive Advising
---
icon Email
icon Office in SSB
icon Bio
Julia joined the AAC team in 2012. She is an alumna of the University of Utah with undergraduate studies in Mass Communication and Leadership Studies. She also earned her Master's degree in Information Systems from the U. Julia is passionate about working with first year students, exploring students, and underrepresented students. She finds joy in the classroom and can often be found teaching UGS 1050: Major Exploration. In her free time, Julia enjoys gardening, renovating her home, spending time with her two black cats, and sewing. advisor story