Major Exploration Program
---
At the Major Exploration Program, our mission is to assist students with exploring and deciding on an undergraduate major while designing a unique and meaningful academic experience.
Events
Friday, May 1, 2020, 7 - 8:30pm
Huntsman Center - Jon M. (JHC)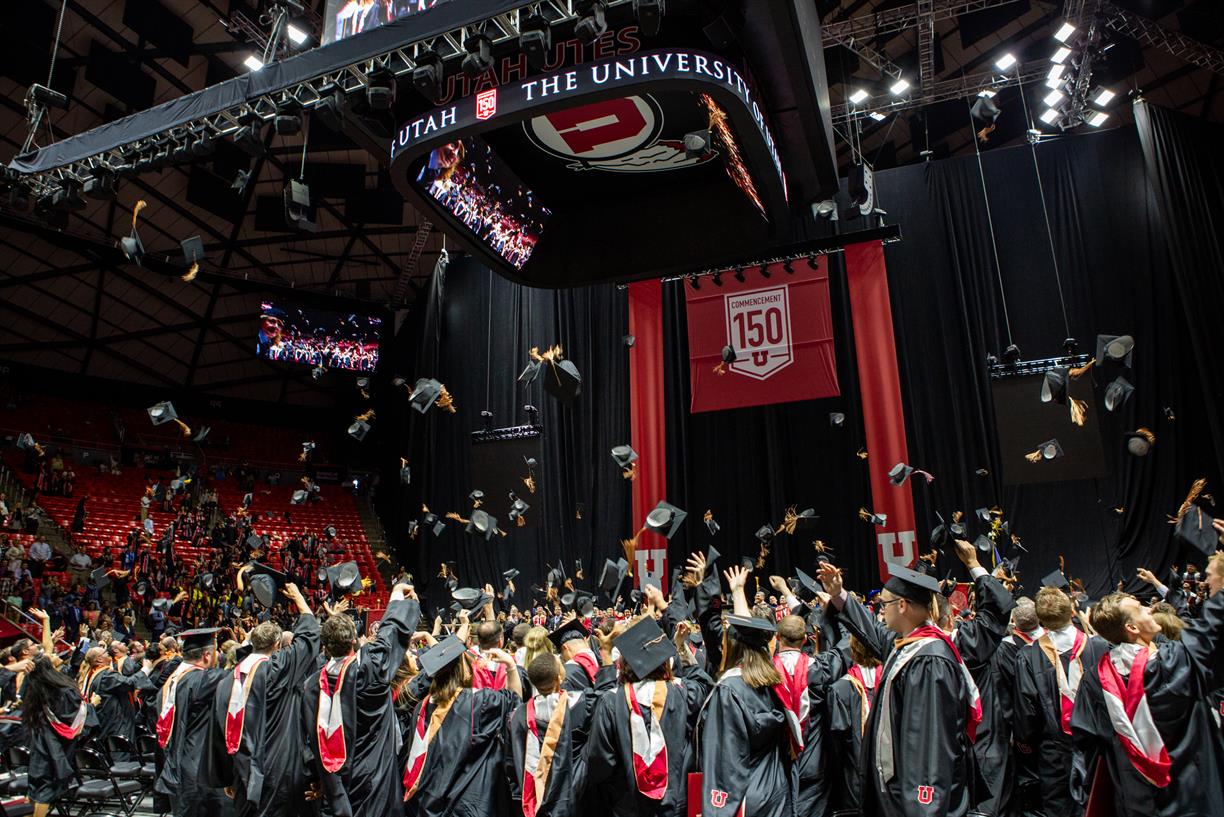 Convocation for the David Eccles School of Business will be held in the Jon M. Huntsman Center on Friday, May 1, 2020 at 7 p.m. Lineups for graduates begin at 6:15 p.m. at SFEBB and Garff. Students graduating from the Eccles School in the Fall 2019, Spring 2020, and Summer 2020 terms will have degrees conferred during ceremony. Visit eccles.utah.edu/graduation for more information on the graduation application process and deadlines.
Make an Appointment with Your Academic Advisor