With over 200 majors, minors, and certificates at the U, our program is here to help you explore.
How to Choose a Major
Exploring majors helps you find one that sticks, and gives you the opportunity to create a meaningful academic experience.
Make a Major Exploration Appointment
Our mission is to assist students with exploring and deciding on a major while designing a unique academic experience.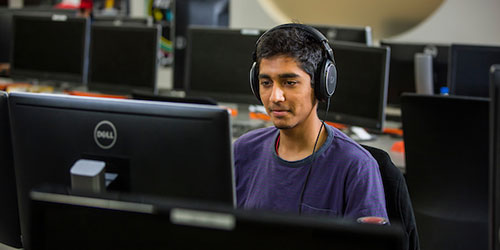 Personality Types & Interest Inventories

Major & Career Exploration Living Learning Community

UGS 1050 Major Exploration Course