Major Exploration Program
---
At the Major Exploration Program, our mission is to assist students with exploring and deciding on an undergraduate major while designing a unique and meaningful academic experience.
Events
Wednesday, January 29, 2020, 11:30am - 1pm
Marriott Library - J. Willard (M LIB)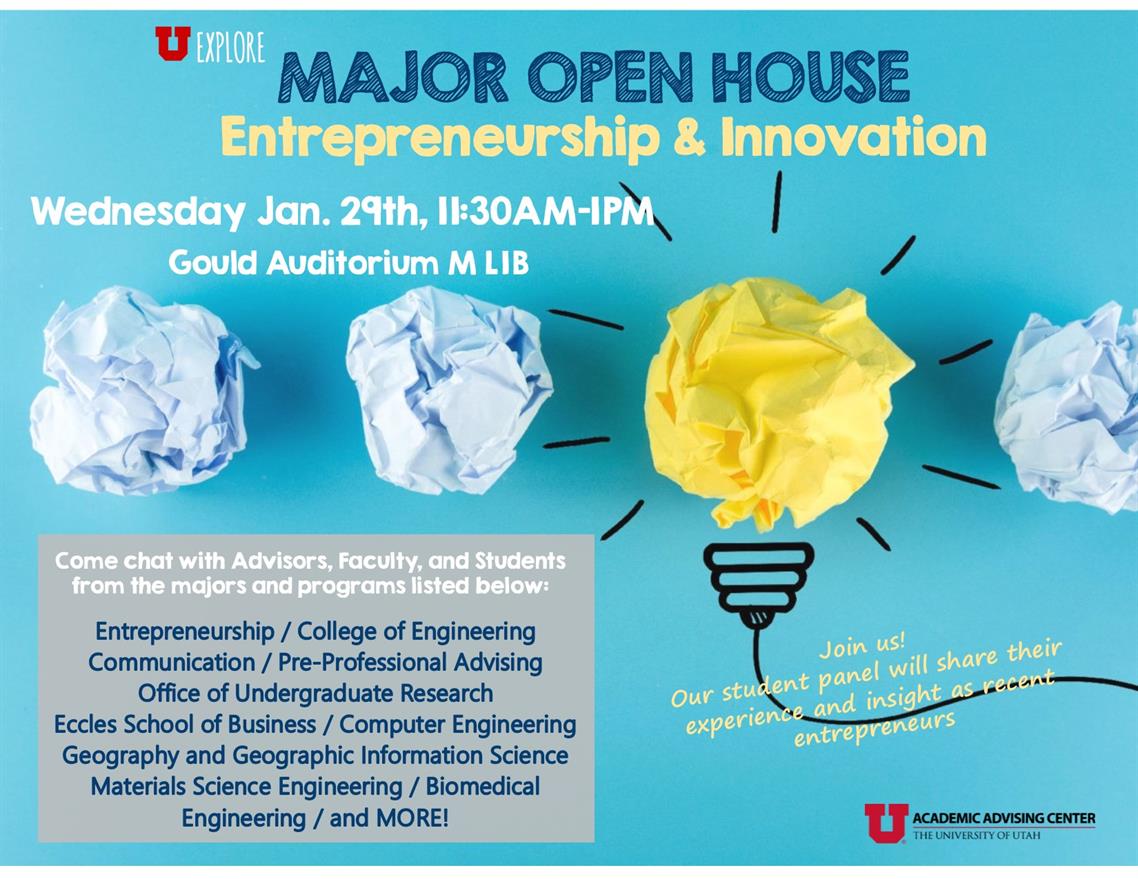 So you're a doer who doesn't have a major? Creating new things is bigger than business itself. Come learn about programs at the U related to creativity and business. Find your major and take the lead!
Wednesday, February 19, 2020, 11am - 1pm
Spencer Fox Eccles Business Building (SFEBB)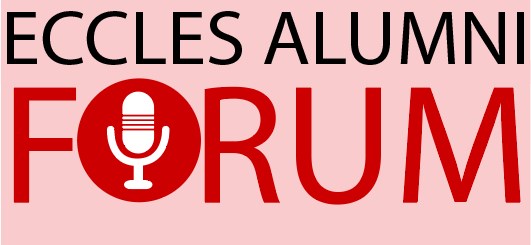 This Eccles Alumni Forum is going to focus on the outdoor industry in the state of Utah. This panel features a dynamite lineup and will definitely give you an insider's view on outdoor recreation in Utah.
Make an Appointment with Your Academic Advisor