Meet our Advisors and Staff
---
Academic Advising Center Leadership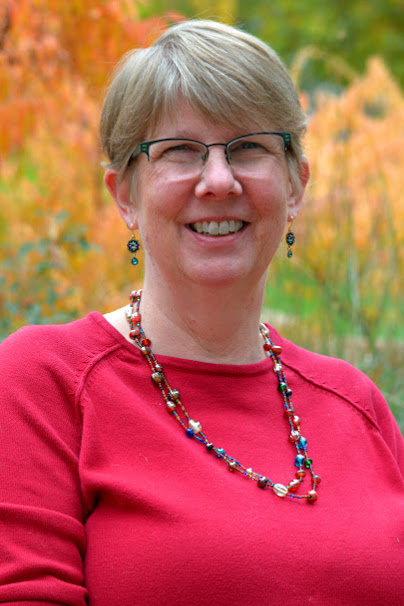 Beth Howard
Associate Dean
---
icon Email
icon Office in SSB
icon Bio
Beth joined the Academic Advising Center in September, 2015. She has a Bachelor's degree in Biology/Psychology from Skidmore College and a PhD in Cell and Developmental Biology from Rutgers University/University of Medicine and Dentistry of New Jersey. She taught a variety of courses in the Biology Department at Rutgers before moving to academic advising and advising administration. She believes that effective advising plays a pivotal role in student success.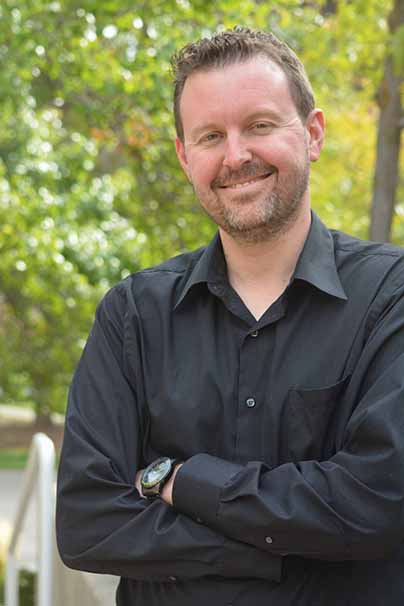 John Nilsson
Assistant Dean
Director of Appeals for General Education
---
icon Email
icon Office in SSB
icon Bio
John has been an academic advisor since 2001, when he was a graduate student in history at the University of Washington. In 2003, he started working in the Academic Advising Center. John received his BA in history from Brigham Young University and his MA in history from the University of Utah. He enjoys helping students discover their strengths and create plans for their future success.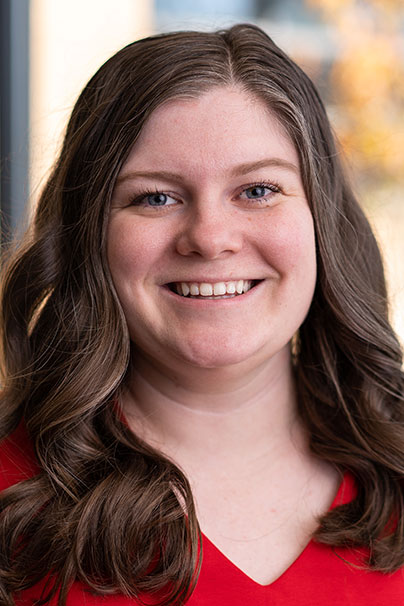 Julia Vincent
Associate Director
Director of Curriculum
---
icon Email
icon Bio
Julia joined the AAC team in 2012. She is an alumna of the University of Utah with undergraduate studies in Mass Communication and Leadership Studies. She also earned her Master's degree in Information Systems from the U. Julia is passionate about working with first year students, exploring students, and underrepresented students. She finds joy in the classroom and can often be found teaching UGS 1050: Major Exploration. In her free time, Julia enjoys gardening, renovating her home, spending time with her two black cats, and sewing.